MAKE AN APPOINTMENT
Make your first appointment with our health professionals.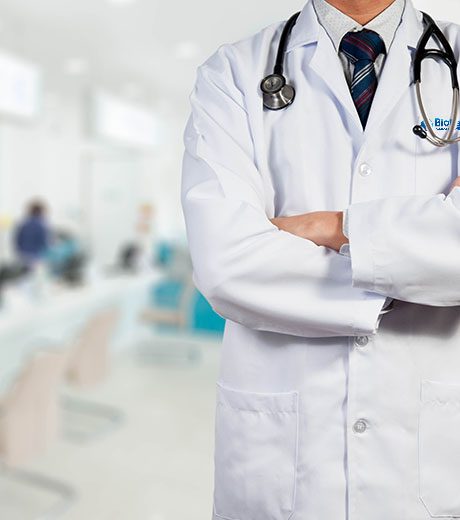 WHAT IS BIOBARICA?
BioBarica is a network of hyperbaric oxygen therapy treatment centers. We use Hyperbaric Chambers with the latest technology and the endorsement of certifications from various national and international health control organizations.
BIOBARICA FIGURES
COUNTRIES WHERE BIOBARICA IS AVAILABLE
LATEST NEWS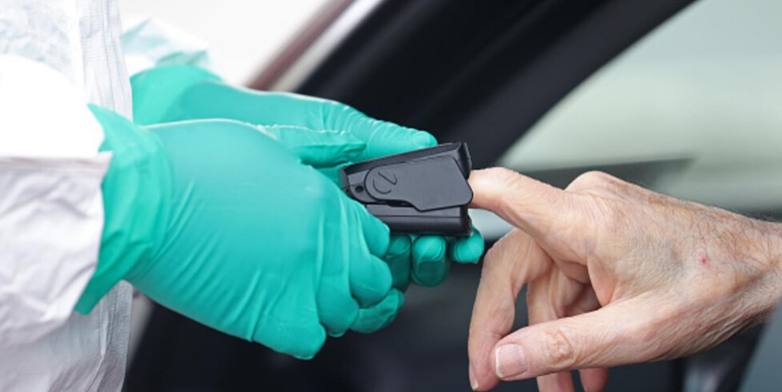 COVID-19 presents different symptoms already known as fever, ...
Read more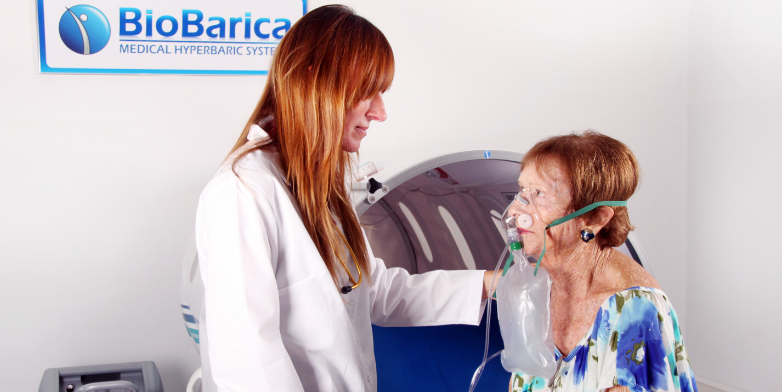 Hyperbaric Oxygenation Treatment (HBOT) consists of sessions in ...
Read more
FAQs
Who can prescribe the hyperbaric treatment?
The hyperbaric therapy should always be prescribed by a doctor. It may be your general practitioner or the doctors who are part of the BioBarica center where you are going to be treated. We also give support to doctors who want to receive further information about the frequency, time or duration of the treatment.
Why is the treatment in these hyperbaric chambers non-claustrophobic?
Claustrophobia is not a contraindication for the hyperbaric chamber. These new chambers have ten windows that ensure a constant ventilation, obviously oxygenation, have a quick opening and closing valve system which, even in some cases and if necessary, may be operated by the patient. This allows us to offer a wide, comfortable space that reduces significantly the feeling of claustrophobia.
Can I enter the hyperbaric chamber with anyone?
When patients with autism, cerebral palsy or children with PDD are being treated, a family member such as mother, father, or grandfather, can enter the chamber with the child. Inside the chamber, the child may be entertained with devices such as tablets or music.
Testimonies from our patients
"Our Doctor recommended us to complete the treatment we have been taking at the Hyperbaric Chamber. Maria started with a first set of 15 sessions and took a break. Now she is taking one more set of sessions. As her dad, I noticed much more eye contact, an evident improvement in her attention and muscle tone. What´s more, the Hyperbaric Chamber stimulates her immunologic system, preventing fever and colds."
"My name is Martin, I´m an architect and I was diagnosed with Parkinson´s disease at the age of 55. Tremors had become more and more notorious, until I discovered the Hyperbaric Chamber. It is not a cure for my pathology, but it makes my tremors decrease or even disappear for weeks, allowing me to deal with my normal life. It is important to advertise the benefits of this treatment, since it is not very widespread. Personally, it changed my life."
"When I went to BioBarica for the first time, I had a 4cm rounded wound in my right foot. During the first 3 sessions, I could see my wound changing colors and starting to heal. After the 11th. session my wound had completely healed."
" I'm Jose, I'm 75 years old, and I suffered from an ischemic stroke by the end of 2012. When I regained consciousness at the hospital, my Doctor referred me to the Hyperbaric Chamber for my recovery. I took around 25 sessions which helped me restore mobility. I appreciate the effort of all the professionals at BioBarica, they helped me regain my good health."
"Ever since Tomas started to take sessions at the Hyperbaric Chamber, we noticed a lot of small changes. At the 4th session, Tomas stopped drooling and we were astonished. At the 15th session, we noticed his muscle mass started changing and he was more erect. At present, Tomas takes 2 sessions a week since they provide him with a great benefit for his physical condition. We are so thankful to all the BioBarica team for the help."
"I've been suffering from chronicle migraines for more than 5 years. Migraines appeared randomly, at any moment of the day, and caused a huge pain. I was prescribed the Hyperbaric Chamber a few months ago and ever since I started treatment migraines disappeared. Now, I am taking 1 session per week for prevention."