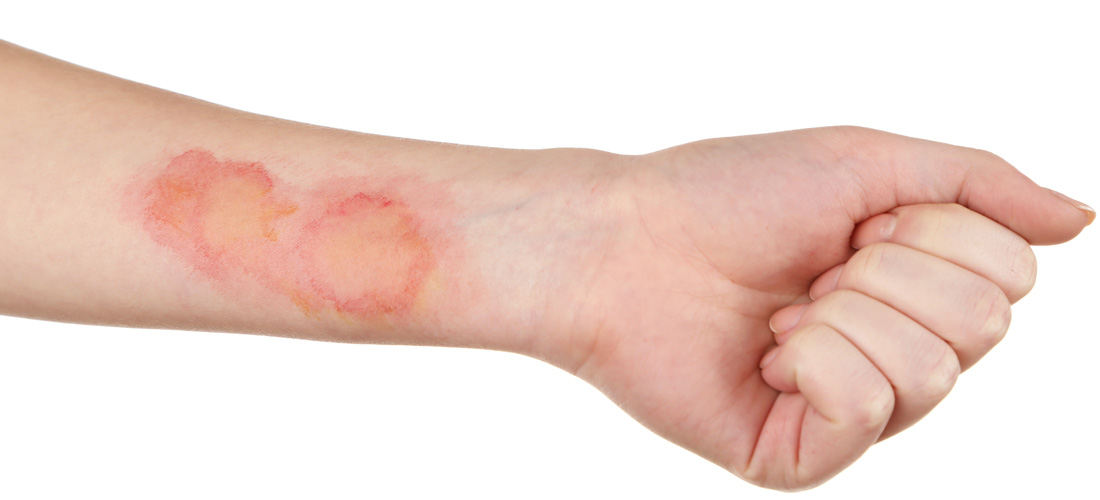 Hyperbaric Oxygen Therapy (HBOT) is especially indicated as a complementary treatment for burns and skin grafts because it reduces healing times and hospitalization.
Hyperbaric Oxygen Effects
It has antibacterial effects, which prevents infections.
It has anti-inflammatory effects and as a consequence, the pain diminishes.
Produces angiogenesis; In other words, new blood vessels and capillaries are created.
Stimulates cells that produce collagen. This favors tissue repair.
Burn injuries are hypoxic (low amount of oxygen in blood), this is why the increase of oxygen in blood generated by the hyperbaric chamber therapy improves the affected area significantly and decreases the recovery period.
Comments are closed.