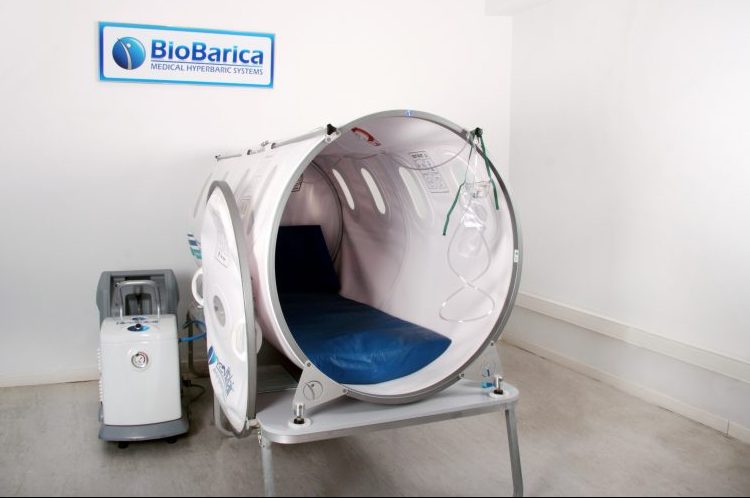 Installing a hyperbaric medicine center does not require a large infrastructure. The Revitalair 430 hyperbaric chambers are easy to manipulate and do not take up too much space. They can be installed in:
doctor's office
hospitals
clinics
any health center dedicated to any of the specialties in which the hyperbaric oxygenation treatment is applied
It is a requirement that in the chamber's  destination place there is a health professional who controls the patients and the indicated treatment. It is also necessary that they comply with the required qualifications according to the current local legislation for carrying out medical practices.
The centers can be operated by anyone: BioBarica provides training and constant support to manage it successfully and efficiently, both before and after installation.
Comments are closed.