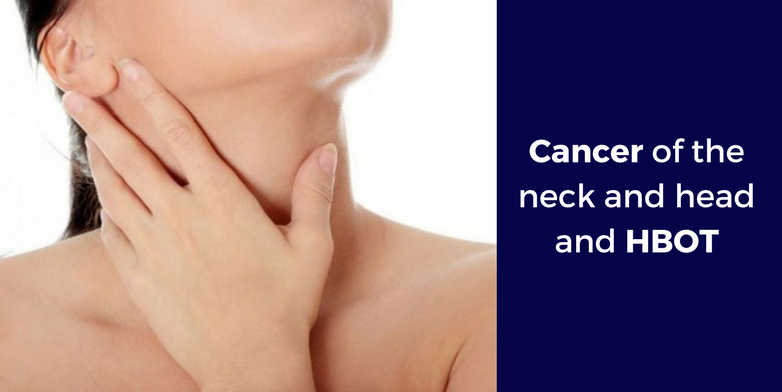 Hyperbaric Oxygenation Treatment (HBOT) is accepted by the medical community due to the benefits and multiple applications it has. The rise of oxygen in the tissues results in a stimulus on the enzymatic system, on the adrenal glands, a decrease in insulin requirements, promotes the synthesis of prostaglandins, increases vascular neoformation, phagocytosis and therefore reduces sepsis for its bactericidal activity on gram-negative, anaerobic and other germs, which improves the microcirculation with an osteogenic effect.
The hyperbaric chamber has some contraindications among which are: ear barotrauma, oxygen toxicity, pneumothorax and other related as epilepsy, malignant hypertension and others. Although there are more advantages than disadvantages of HBOT, it should only be indicated by a specialist.
Due to its bactericidal effect, Dr. Enrique Abreus and Dr. Omar González Cabrera of the Provincial Teaching Surgical Clinical Hospital "Dr. Gustavo Aldereguia Lima carried out a study in which they used the HBOT in the rescue oncological surgery and because of the results obtained they began to use in selected cases of ambulatory major surgery.
In December 1994 there were extracted for analysis and study the clinical histories of all the patients who presented malignant neoplasms of the head and neck that were tributary of severe or moderate oncological resections and reconstructive surgery, seen in the maxillofacial surgery service during the period of January 1990.
Two work groups were formed with the same number of patients, but treated with different therapies. Group A: 30 cases were evaluated in total, 27 moderate resections and 3 large myocutaneous and osteomyocutaneous flaps. Surgical reconstructive oncological treatment was performed.
Group B: the same number of patients as in the previous group, 27 moderate resections and 3 flaps were evaluated. This group underwent surgical treatment and was provided with hyperbaric oxygen for 7 days in 2 daily sessions from the day of the operation.
The application of hyperbaric oxygen was always performed by the same operator, during the same time and without varying the pressure. The results are presented in frequency of appearance and the percentage they represent.
The parameters reviewed were sepsis, necrosis and stay. The evolution in which hyperbaric oxygen was used was much better than in those where surgery was used only. This is a criterion that most authors support. The vitality and healing of the wounds was excellent. The results were positive in terms of vitality of the flaps, speed of healing and degree of postoperative sepsis. Postoperative stay decreased considerably in patients treated with HBOT.
The development of oncological surgery of the head and neck has been enriched with the treatment in hyperbaric chamber.
Source
Abreus and González; Use of hyperbaric oxygenation in oncological reconstructions of the head and neck; Provincial Teaching Surgical Clinical Hospital "Dr. Gustavo Aldereguia Lima, 1996.
Comments are closed.