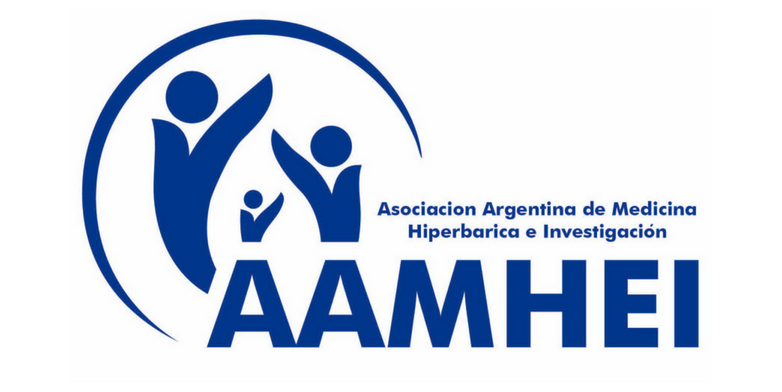 The Argentine Association of Hyperbaric Medicine and Research (AAMHEI) aims to achieve new scientific studies, not only endorsing existing ones, but also expanding their medical indications and demonstrating the physiological effects of hyperoxia.
AAMHEI has the purpose and commitment to dedicate itself to the development, growth and medical research in the field of hyperbaric medicine with the incorporation of new technology.
The association includes professionals from different medical specialties, national and international, with knowledge in hyperbaric medicine and / or with the intention of developing in it with ethics, professionalism, mutual respect and with the conviction of being able to contribute to improving the health of the patient by restoring its biological balance
From the Clinical Research area of AAMHEI, the objectives are focused on:
• The design, monitoring and analysis of clinical trial protocols using HBOT.
• The interpretation of results of biochemical analyzes and medical studies, as a follow-up of the benefits of HBOT in patients.
• Collect, update and disseminate relevant documentation to TOHB to inform medical professionals, health entities, patients and the general public.
In the publications section of the website www.aamhei.com you can find different types of scientific papers in which the therapeutic benefits of HBO in various pathologies are discussed.
The available works are systematic reviews, clinical trial protocols, case reports or expert opinions of professionals; all of them published in international journals.
This material is at your complete disposal. We hope this will be useful for you.
Comments are closed.