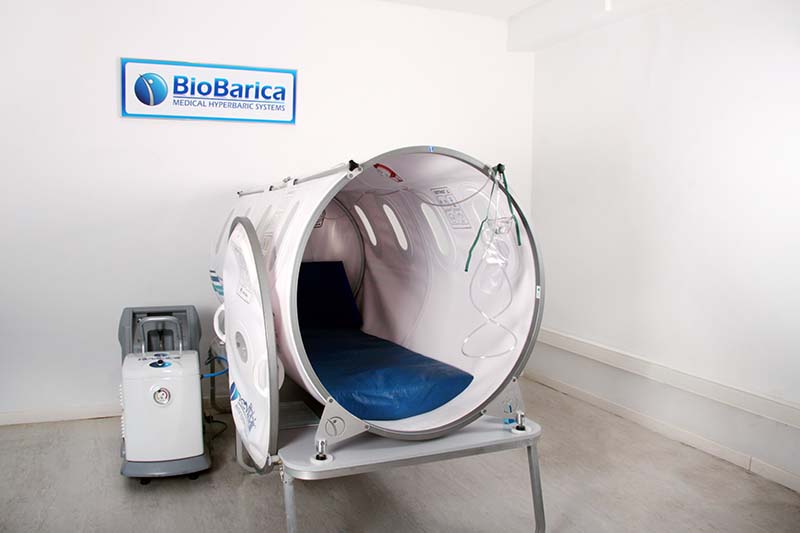 Soon we will open the doors of our new factory, in the city of Buenos Aires, Argentina. A larger space that will allow us to increase our productivity in order to accelerate delivery processes. This will make it possible to expand the network of BioBarica distributors and centers, maintaining the same quality and service that characterizes us.
In this building, located in the neighborhood of Villa Urquiza, administrative offices will operate, there will be a meeting room and a hyperbaric chamber Revitalair 430 on display.
Comments are closed.