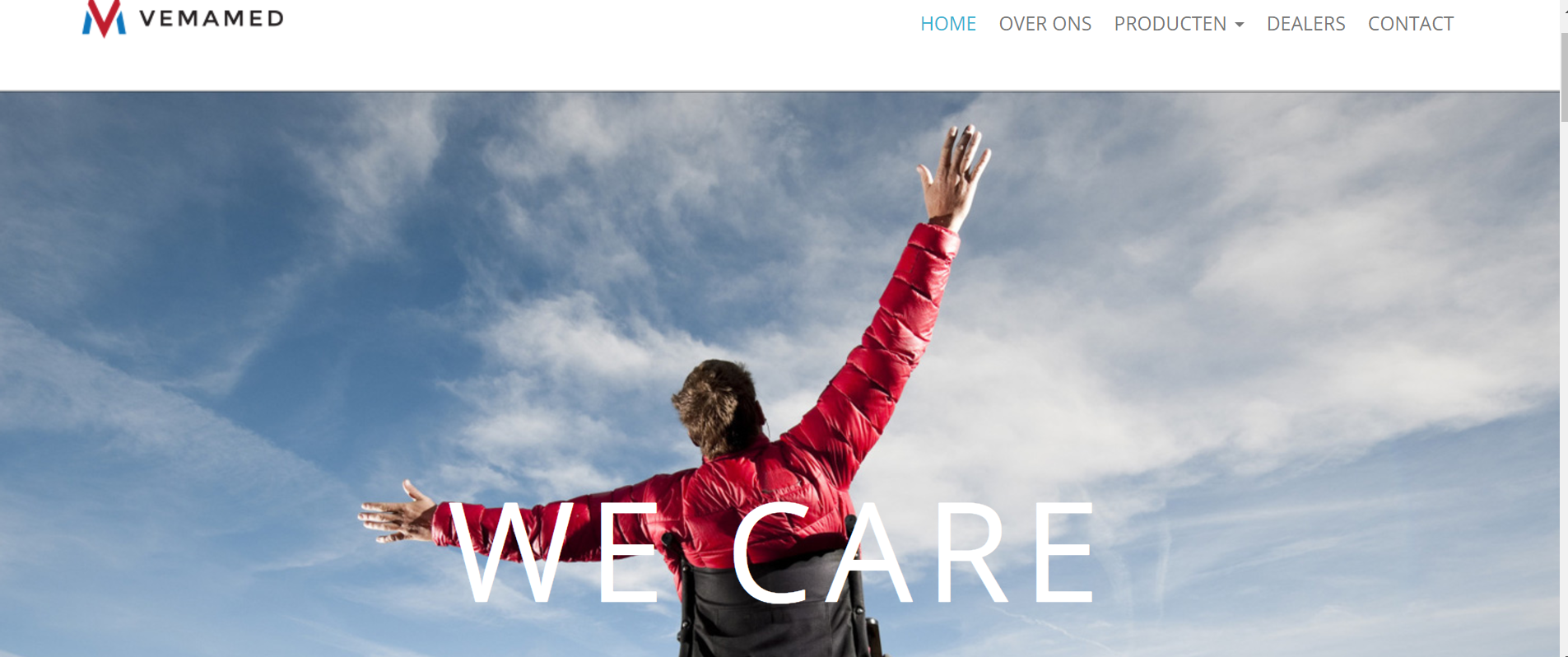 BioBarica continues to expand in the world. Venamed, located in Rotterdam, is an importer and distributor of high quality and innovative rehabilitation products, both in the local market and internationally. The company recently joined the BioBarica team as a distributor of our hyperbaric chambers.
To know more about Venamed, you can visit http://vemamed.nl/
Comments are closed.