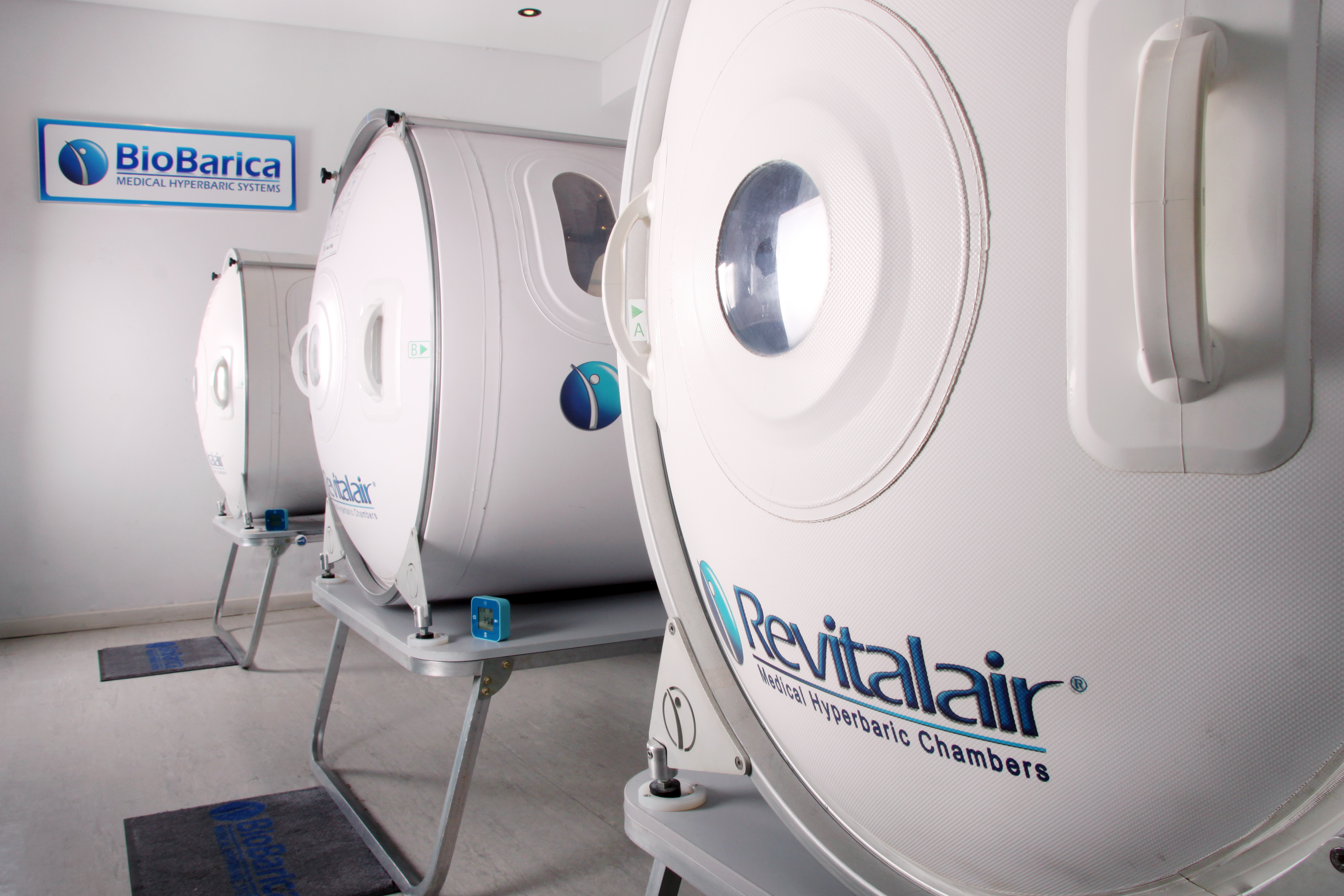 Revitalair hyperbaric chambers used by BioBarica are high quality products that comply with national and international standards to provide absolute safety and reliability for both professionals and patients.
This product has received the approval and certification of:
Regulation, A.N.M.A.T.
DNV ISO 9001
DNV ISO 13485
CE mark – European Community
Cofepris Certificate – Mexico
SaudiFDA Certificate
RD Hyperbaric Chamber Certificate – Perú
Hyperbaric Chamber Certificate, Indonesia
Hyperbaric Chamber Certificate, Uruguay
In the same way, the certification of the United States Food and Drug Administration (FDA) will come soon. The last tests were carried out months ago, they demonstrated the safety of Revitalair 430 hyperbaric chambers, only missing the last step.
Comments are closed.