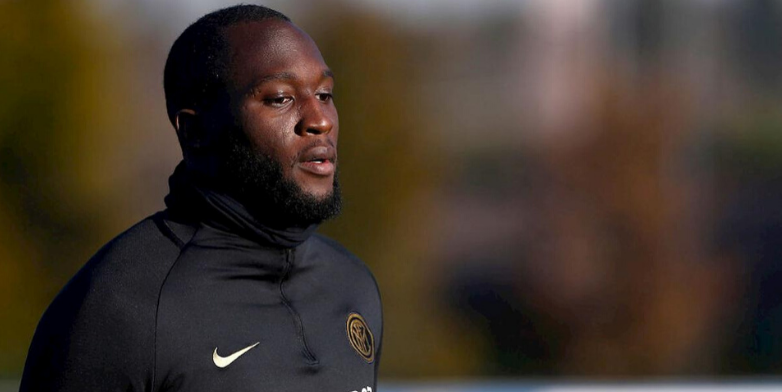 Romelu Lukaku leaves nothing to chance in tonight's approach to the derby. "Invest in your body," wrote the Belgian center on Instagram as the legend of two photos that show the treatment in his new personal hyperbaric chamber. An image of the hyperbaric chamber from the outside and another from the inside during the session. Athletes use the hyperbaric chamber to recover faster from fatigue.
This opens Tuttosport's article about Romelu Lukaku. To try to recharge the batteries in view of the derby, the Belgian opted for treatment in the hyperbaric chamber, by purchasing this medical device. Sometimes other players use this therapy. However, the Belgian went further by directly buying a hyperbaric chamber that he placed in his house. One more demonstration of the desire of the central forward not to leave stone without moving in search of the best condition. "Romelu wanted to send a confirmation on the eve of the derby," the newspaper explains.
Source: https://www.fcinter1908.it/ultimora/lukaku-iperbarica-inter/
Comments are closed.