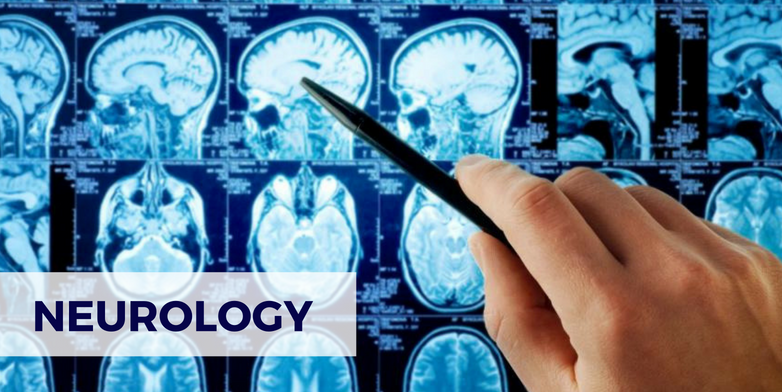 Hyperbaric Oxygenation Treatment (HBOT) is widely used in the treatment of neurological diseases. These include traumatic injuries, vascular brain accident and neurological metabolic disorders associated with age.
In situations of injuries and cerebral ischemia, it is produced a state of hypoxia that is responsible for neuronal damage, inefficient synapses, and alterations in irrigation and perfusion. These phenomena are due to the alteration of metabolism and neuronal activity in hypoxic conditions.
The objective of therapies in cerebral ischemia is to rescue normal tissue, which is at risk of suffering irreversible damage due to O2 deprivation and the consequent energetic and metabolic alteration. Therefore, therapeutic measures focus on improving blood flow and preserving cellular function.
In this context, HBOT plays an important role in neuronal protection during ischemic situations, through the action of hyperoxia by reducing lipo-peroxidation in situations of ischemia and ischemia-reperfusion processes. HBOT can reduce the inflammatory state and cerebral edema, favor the repair of axons and stimulate their growth, decrease the severity of stroke and maintain the integrity of the blood-brain barrier.
It also favors the redistribution of cerebral blood flow, relieving intracranial pressure and its symptoms. It attenuates motor deficits, decreases the risks of sequelae and prevents recurrent cerebral circulatory disorders, improving survival after neurological trauma. HBOT accelerates the regression of atherosclerotic lesions and promotes antioxidant defenses.
In patients with multiple sclerosis, HBOT improves oxygenation in the affected areas, between the cerebral arteries, characterized by a decrease in local pO2 and relieves symptoms by modulating the immune response. In the treatment of migraine, HBOT produces vasoconstriction, significantly reduces intracranial pressure, relieves acute attacks of migraine, reduces and prevents headache.
HBOT exerts its analgesic and anti-inflammatory action through the vasoconstrictive, neuromodulatory (serotonin agonist) and immunomodulatory (response to substance P) action of O2. It was studied in different studies the effect of HBO on the damaged brain and it was found that it inhibits neuronal death and stops the progression of neurological necrosis induced by radiation.
In addition, it improves blood flow in regions affected by chronic neurological diseases as well as aerobic metabolism in brain lesions, accelerating the resolution of clinical symptoms. It was also observed that HBOT accelerates neurological recovery after spinal cord injury, improving mitochondrial function in the motor cortex and spinal cord, reversing hypoxia and reducing edema.
In summary, HBOT is used as an adjuvant treatment in neurology to reduce edema, reconstitute irrigation and perfusion, reduce tremors and stiffness, and improve neuronal recovery and quality of life. The results of HBO therapy in the treatment of patients with stroke, atherosclerosis, intracranial pressure, headache and brain and spinal cord injury are promising and deserve further investigation.
Dr. Mariana Cannellotto and Biochemistry Liliana Jordá.
Comments are closed.