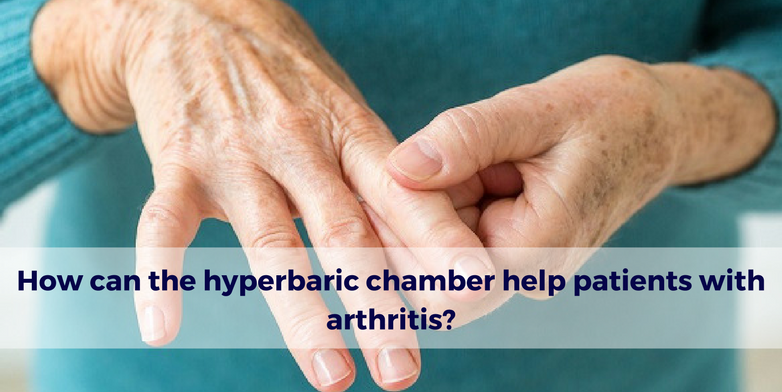 According to the World Health Organization (WHO), Rheumatoid Arthritis (RA) is a chronic systemic disorder of unknown etiology. It causes debilitating skeletal muscle deformations due to the destruction of joint tissue and bone erosion, as well as severe mechanical abnormalities in the joints.
Although there are indications about the triggers of the development of RA, its nature is not known with precision. Research indicates that the origin of the disease involves both humoral and cellular immune processes and that genetic and environmental factors may also influence it.
RA includes an extremely broad spectrum of clinical presentations. For this reason there are sometimes difficulties in diagnosis and classification for epidemiological purposes. Systematic clinical descriptions of RA have been developed, and although most physicians and researchers agree with the definition of "classical" and "final" RA, the same does not occur with "probable" or "possible" RA.
RA can range from a severe destructive symmetric polyarthritis with systemic manifestations, such as vasculitis, to a chronic and fluctuating mild seronegative polyarthritis. Many cases of the latter type should be called chronic inflammatory polyarthritis.
RA is much more common in women than in men and usually occurs in older adults, but it can start at any stage of life and affect any person.
The symptoms of RA are:
1) Pain
2) Rigidity or difficulty of movement in various small and large joints.
3) Tiredness, feeling of malaise, slight fever, lack of appetite and loss of body weight.
4) Extra-articular manifestations that mainly affect the skin, blood vessels, heart, lungs, eyes and blood.
In some people the disease stops spontaneously, while in others it progresses throughout life.
How can the hyperbaric chamber help patients with arthritis?
The Hyperbaric Oxygenation Treatment helps to control the development of arthritis, since it reduces the inflammation that covers the joints, obtaining excellent results if it is prescribed as a preventive treatment with early diagnosis.
Arthritis is a systemic autoimmune disease, and is characterized by chronic inflammation of the joints, progressive destruction with varying degrees of deformity and functional disability.
Hyperbaric chamber treatment, through the desinflammatory and reparative action of healing, angiogenesis and osteogenesis improves immunological function, reduces edema and pain.
Sources
World Health Organization
National Arthritis Coordination
Comments are closed.