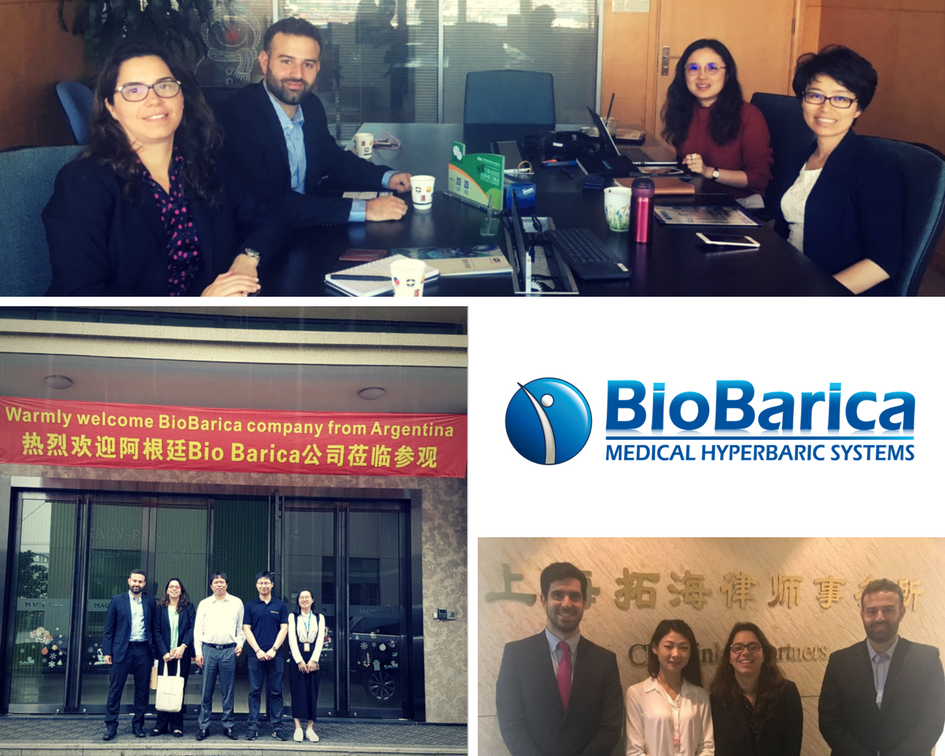 At the end of 2016, BioBarica won the "Comex ICBC Award" in the Microenterprise category, which is granted by the Argentine branch of the Industrial and Commercial Bank of China. This award recognizes the innovation, the generation of employment and the international capacity of our firm. The "ICBC Comex Award" also consisted of a commercial immersion trip to China, organized by the bank and the ICBC Foundation, to open to the market.
Ivo Teler, CMO of BioBarica, participated in this trip. The schedule included visits to industrial poles and meetings with medical equipment specialists within the Shanghai Free Zone, where he received a warm welcome. This opens up new opportunities for BioBarica.
Comments are closed.