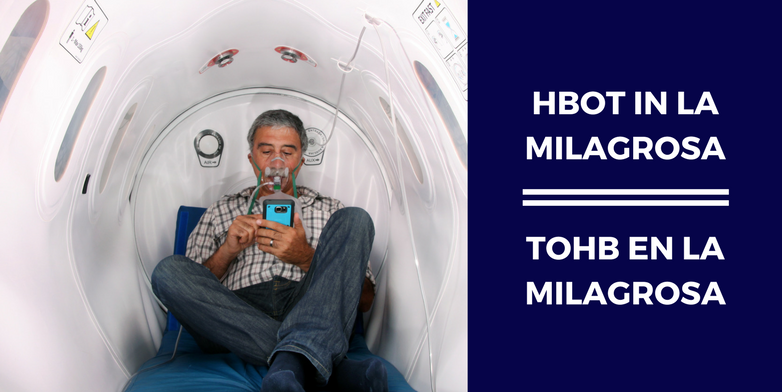 Patients affected by diseases such as osteoarthritis, arthritis, multiple sclerosis, diabetic foot, migraine, or suffering from burns or circulatory (vascular) problems, among other situations, now have a new aid in their treatment in Hyperbaric Medicine.
In addition, it is also recommended in pre and post surgical patients, since it accelerates the recovery periods, decreases the possibility of infections, pain and edema, as explained by Dr. Elías López, responsible for the new Hyperbaric Medicine Unit of the Hospital La Milagrosa in Madrid.
When we talk about Hyperbaric Medicine we talk about a non-invasive therapy without side effects that produces a great amount of benefits to the body thanks to the increase of oxygen in blood (hyperoxia), administered through a hyperbaric chamber in which the patient enters.
See the full article of La Razón here: https://www.lamilagrosa.com/wp-content/uploads/2018/01/MEDICINA-HIPERB%C3%81RICA-LA-RAZ%C3%93N.pdf
Comments are closed.