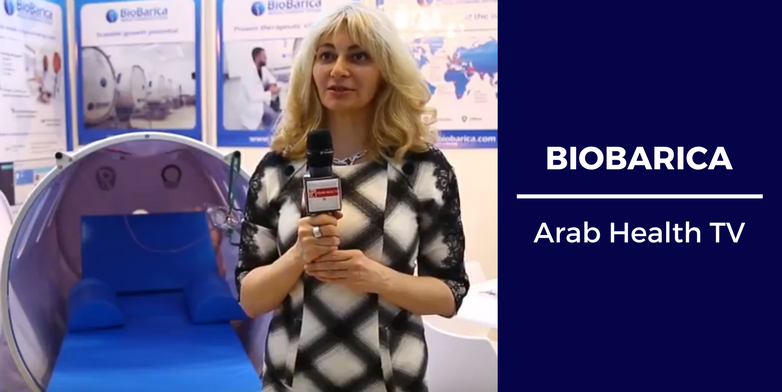 This week we were at Arab Health, the largest gathering of health and trade professionals in the Middle East and Africa. It was a great opportunity to generate contacts and business opportunities.
We are very pleased to have been able to show our hyperbaric chamber and bring the benefits of hyperbaric oxygenation treatment to the region.
We share with you a video published on Arab Health TV, Youtube channel of the fair: https://www.youtube.com/watch?v=scFcz1hOq74&feature=youtu.be
Comments are closed.