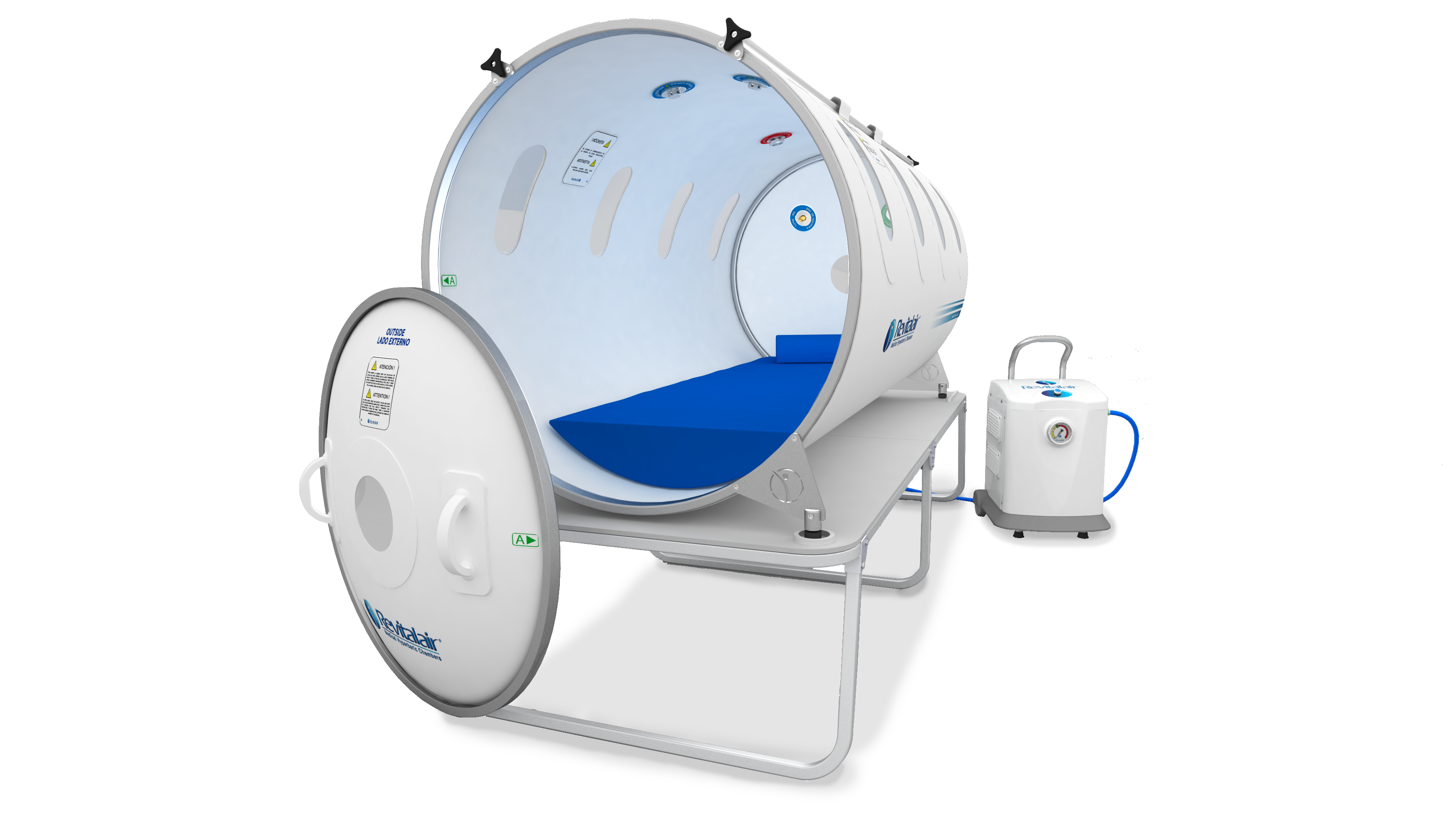 BioBarica already has an official partner in Slovakia, available to coordinate briefings on the applications and benefits of Hyperbaric Medicine.
Our partner in the Bratislava office has a Hyperbaric Chamber to demonstrate that its installation and operation is simple. They provide practical data for all those interested in learning more about this treatment, whose therapeutic efficacy is backed by international certifications and protocols.
The hyperbaric chamber treatment is indicated to patients with fibromyalgia, tinnitus, Parkinson's, ulcers, wounds, migraines, traumatology, post-surgical, stroke, among the main pathologies. The number of sessions and their duration is specified by a medical professional, according to the clinical picture of the patient.
With the opening of this new distribution and sale point, BioBarica continues its path of growth and development with the expectation of opening new centers both in Slovakia and other Central European countries.
Contact:
Phone: 421 903 934 999
Address: Stanicna 19, Bratislava
Comments are closed.