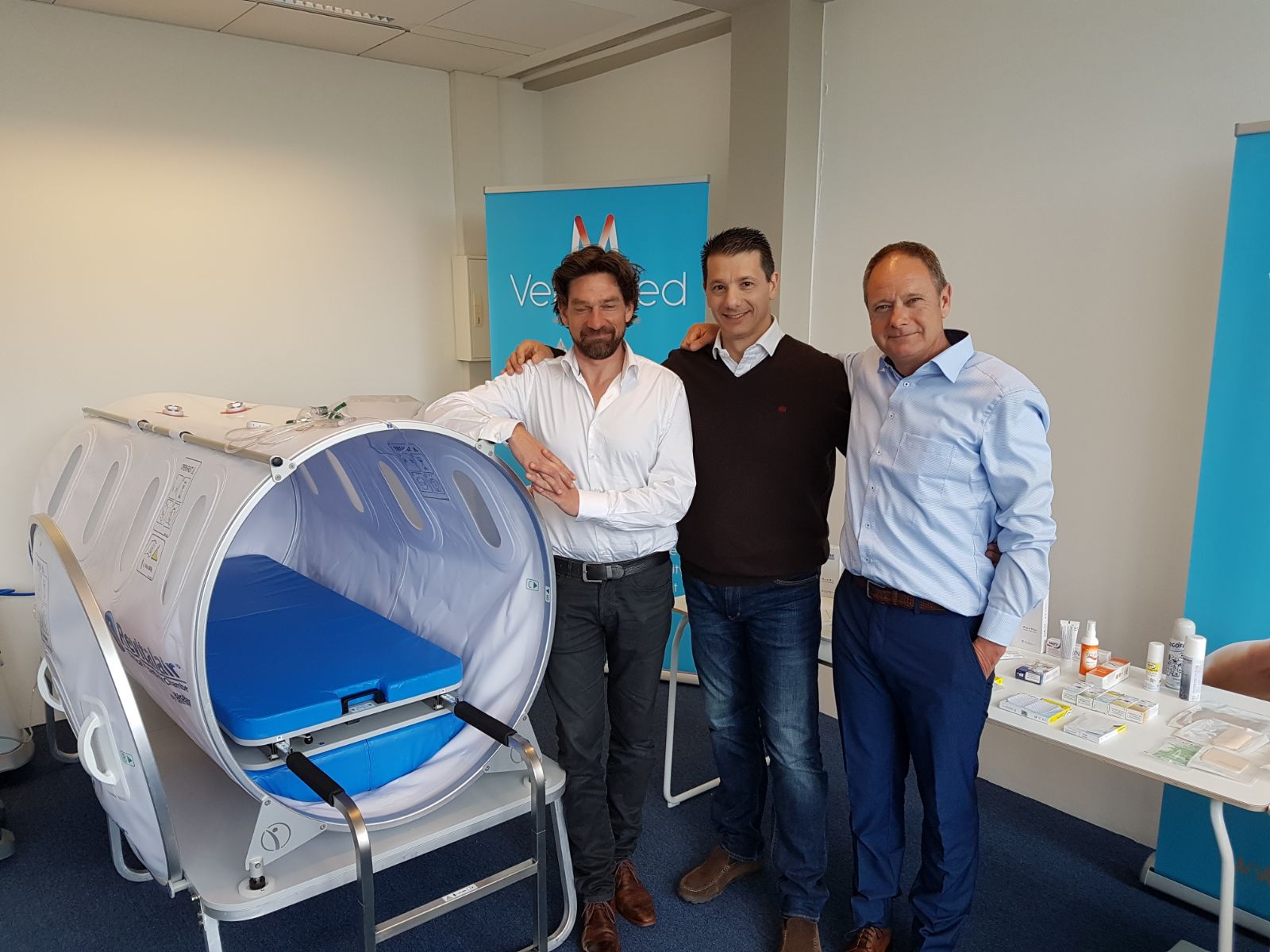 From 3 to 5 May, in Amsterdam (Netherlands), BioBarica will be attending EWMA 2017, the 27th conference of the European Wound Management Association.
Our distributors team in Netherlands and Leonardo Scannone from BioBarica Spain will provide information about the benefits of hyperbaric oxygen treatment on wound healing and will show our hyperbaric chamber.
Comments are closed.