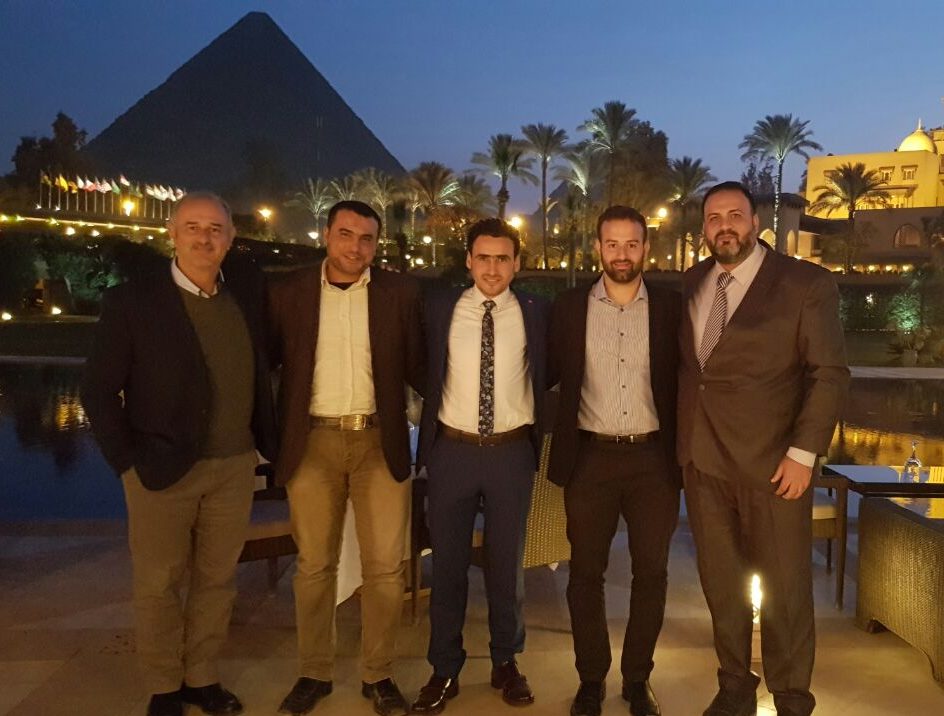 The biggest network of hyperbaric medicine centers opened their offices in Cairo, Egypt. From there it will market hyperbaric chambers throughout the Middle East. The BioBarica headquarters team and representatives from Egypt have all the necessary certifications to sell and distribute medical equipment and provide information on hyperbaric oxygen treatment, applications and benefits.
Ibrahim Sheata, Sales Coordinator for the region, is available to arrange meetings with people interested in learning more about our hyperbaric chambers and the different business alternatives that allow us to be part of the BioBarica System.
Contact information
Ibrahim Shehata
Regional Sales Coordinator
Mail: Ibrahim.shehata@biobarica.com
Tel: +201200778981/+201152335990
skype: himaelfaraon2010
Comments are closed.