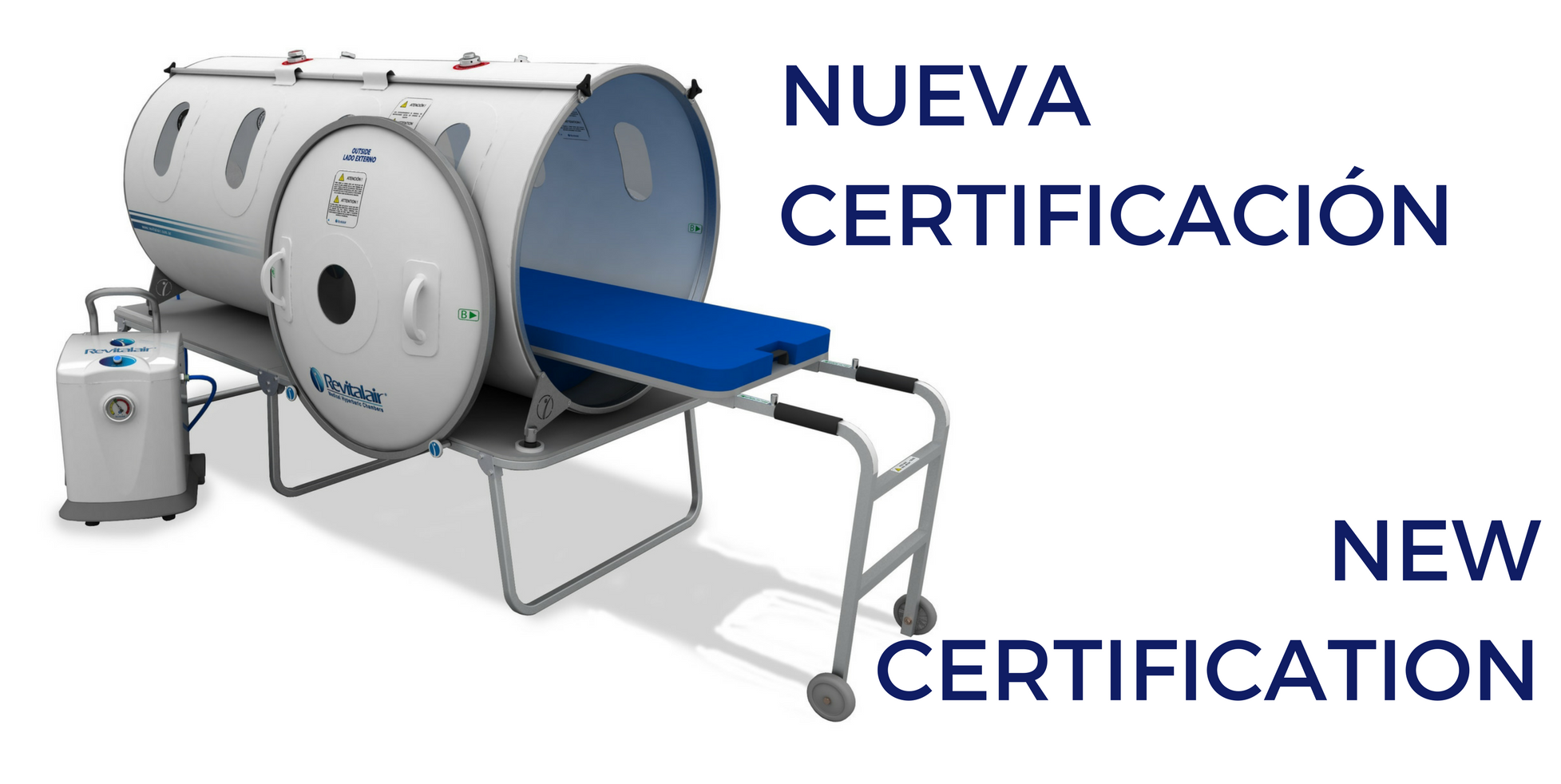 The Technical Director of Medical Devices and other Technologies of the National Institute of Drug and Food Surveillance (INVIMA) granted the certification that enables BioBarica to market the Revitalair 430 hyperbaric chambers in Colombia.
This is a great step that opens new doors and allows BioBarica to continue expanding the market in Latin America.
BioBarica recently incorporated a distributor in Colombia: Medinsumos, located in the city of Bogotá, is available to provide information and advice to all interested in knowing more about our hyperbaric chambers and the benefits of the hyperbaric oxygenation treatment for health.
Our distributor in Colombia:
MEDINSUMOS
Phone: 3164784149 /3182061643
Address: Oficina Principal Cra 51 No 130-52
Bogota D.C
Comments are closed.