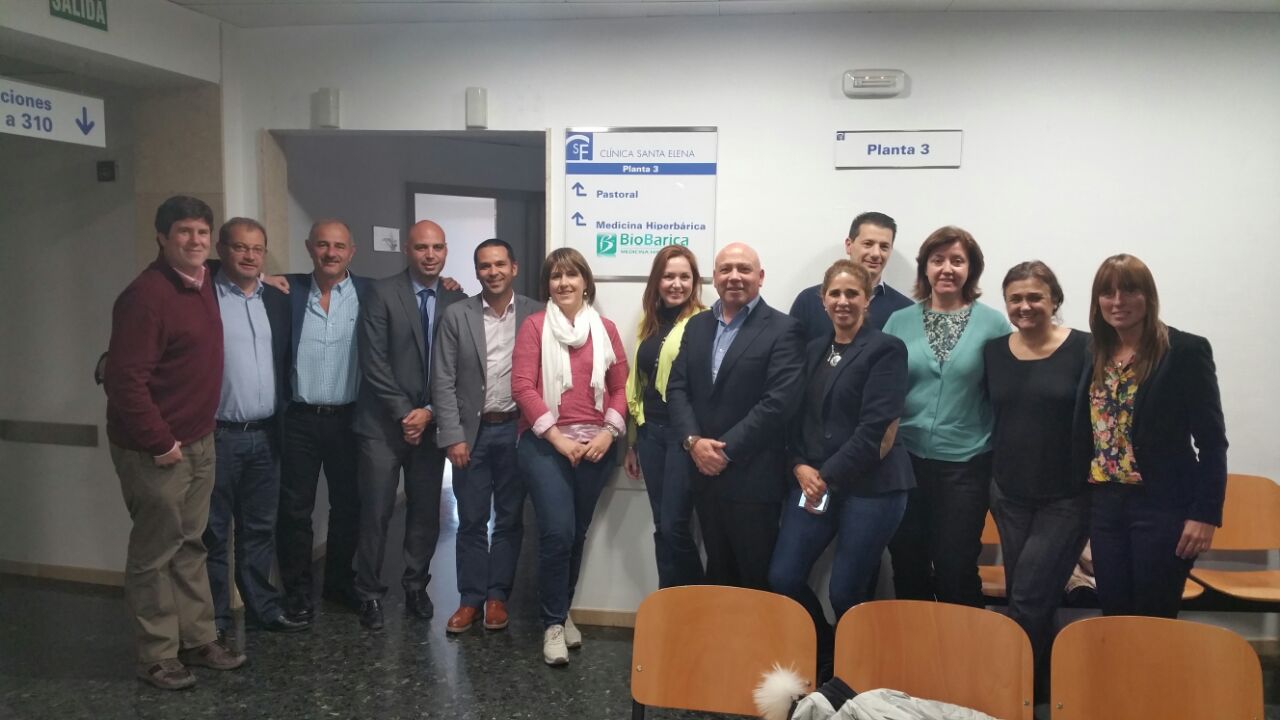 The consolidation of a global network of Hyperbaric Oxygenation Treatment in Spain is a fact. More and more hospitals and clinics have it in order to give a complementary therapy, non-invasive and without side effects to their patients in order to improve their quality of life. "Thanks to the hyperbaric medicine we can now stimulate tissue regeneration and wound repair, thus reducing the risk of injury and physical deterioration improving recovery time," says Dr Calero Campos, Medical Director of Nisa Health Sports and Chief doctor of Real Betis Balompié.
In more than a year it has managed to assist hundreds of patients. It is therefore essential to have the most qualified professionals and industry centers, able to understand the needs of each patient. "Our network of hyperbaric medicine seeks to be a co-assistant to the treatments prescribed by doctors, thus improving the quality of life of patients as well as the recovery time," says Dr. Delfina Romero Feris, Medical Director of Biobarica Hyperbaric Medicine Spain.
Continue reading the article in spanish here.
Comments are closed.