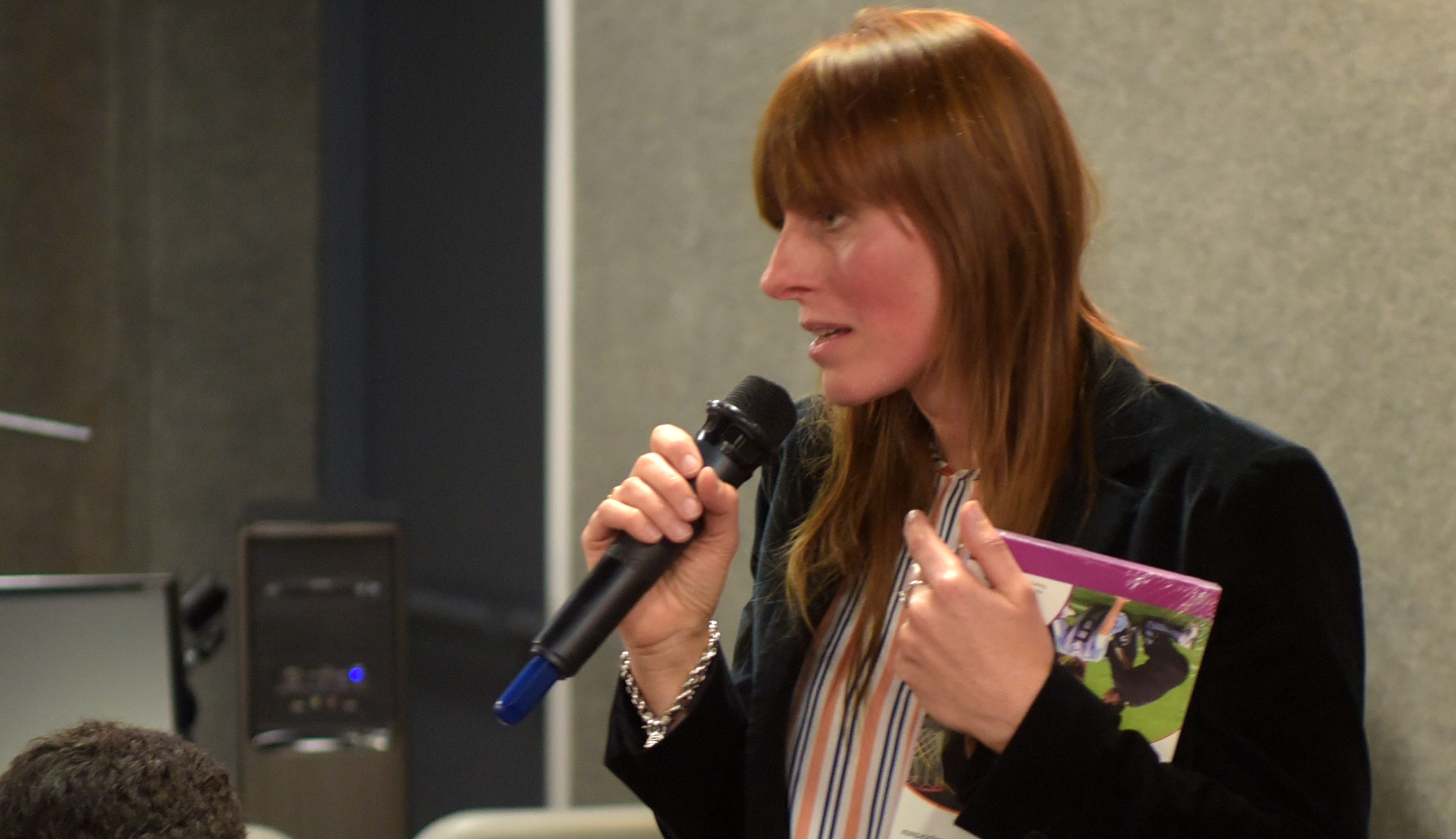 On 23 and 24th of September, the Argentine Association of Sports Traumatology organized the Second Conference on Regenerative Therapies, with the aim of promoting the current scientific knowledge related to the regeneration of injured tissues during sports.
In this context, Dr. Mariana Cannellotto, BioBarica Medical Director, spoke about the role of the hyperbaric chamber in the recovery of muscle injuries. Throughout her scientifically-based speech, Dr. Cannellotto demonstrated that hyperbaric oxygen treatment reduces hypoxia and edema, and is particularly effective for treating crush injuries and acute traumatic peripheral ischemia.
Orthopedic doctors, exercise physiologists, physical therapists and advanced students in medicine and kinesiology participated of this meeting, which was held in the Auditorium of the University Maimonides.
Comments are closed.