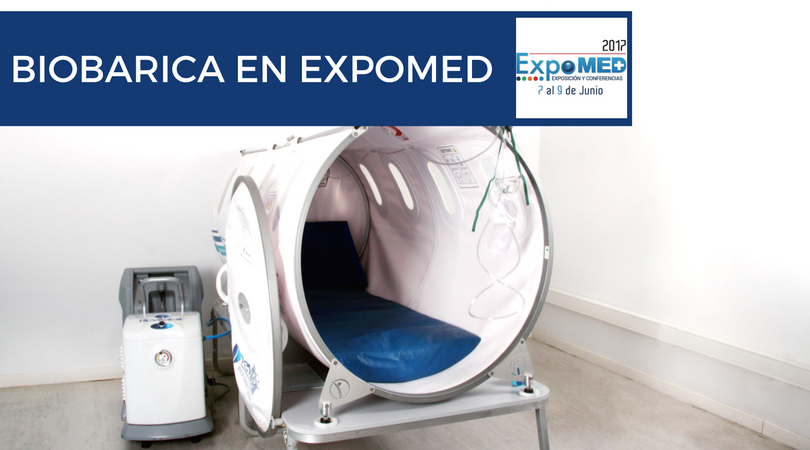 From 7 to 9 June, BioBarica will be attending ExpoMED, the exhibition about health and innovation for Latin America, which is held every year in Mexico.
This ninth edition will count with 250 exhibitors from 15 countries and its expects more than 9.000 people. The exhibition, which will take place in Mexico World Trade Center, will allow learn about market's needs; create new business opportunities and open up to new markets. BioBarica will be have a space where will be expose the Hyperbaric Chamber and will be offer information about the Hyperbarica Oxygen Treatment.
Comments are closed.