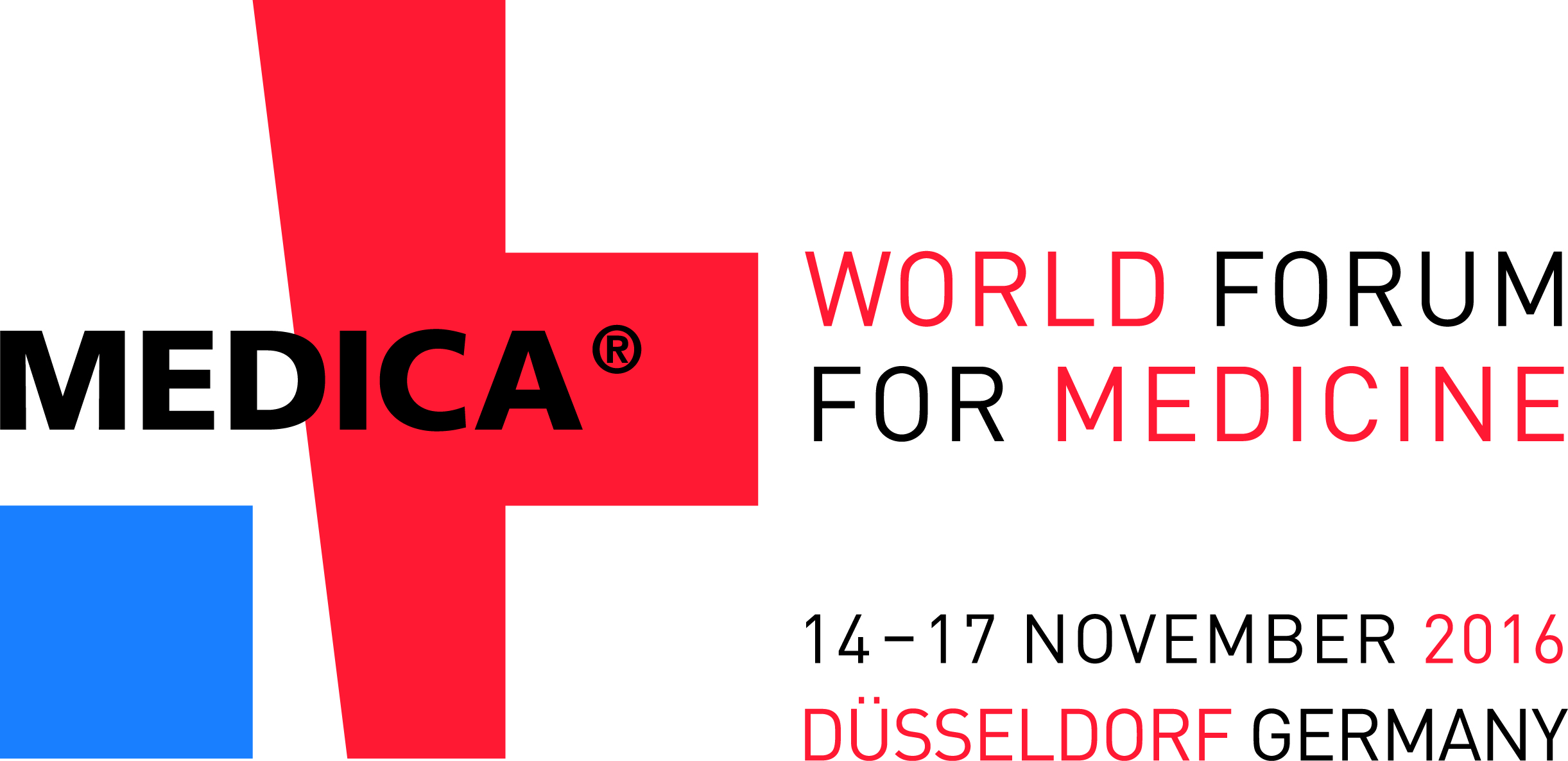 We will be attending MEDICA Trade Fair 2016, the most important exhibition of the year of the medical industry, which will be held from 14th to 17th November, in Düsseldorf, Germany. In our stand, located in Hall 11 stand J 50, we will be able to tell to the visitors all about BioBarica®, and give them the opportunity to see our Hyperbaric Chamber in person.
Medica 2016 is a great showcase to the world and a chance to spread the hyperbaric medicine and its health benefits, as well as a growth opportunity for Biobarica Hyperbaric Systems.
Comments are closed.