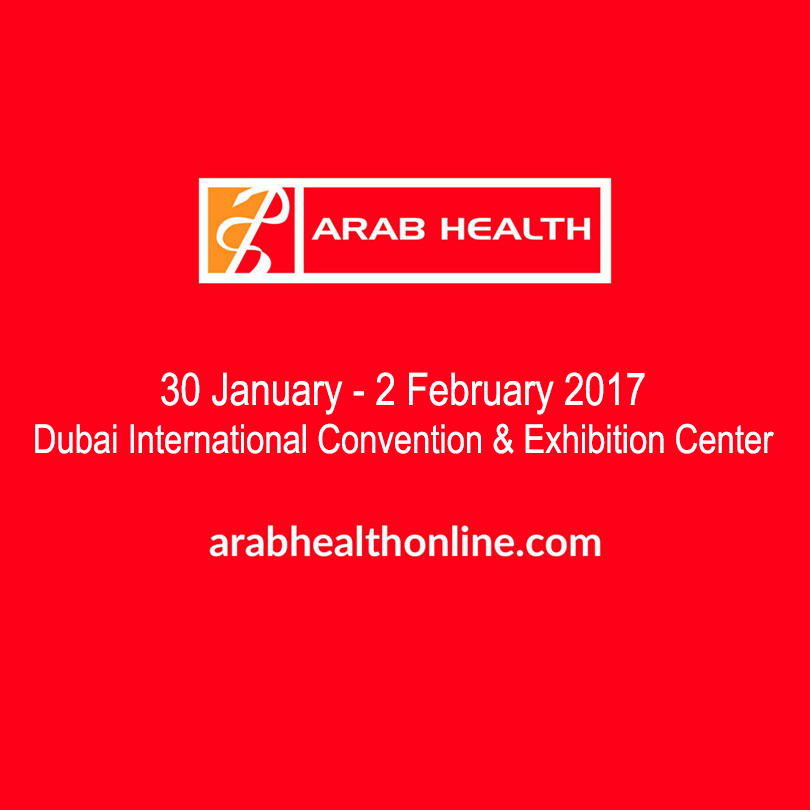 BioBarica will be attending in Arab Health, the most important health fair in the Middle East, since 1975 it has brought together the most important referents in health care. Manufacturers, distributors, organizations and professionals in the health sector expose their services and products, which makes this event an environment conducive to generate new contacts and business opportunities.
The fair will be held from January 30 to February 2 at the Dubai International Convention and Exhibition Center and more than 4,400 exhibitors from around 100 countries around the world are expected to attend. BioBarica will be located in booth CB46, where it will exhibit a hyperbaric chamber and inform on the effects of hyperbaric medicine for the health and the benefits of being part of the BioBarica System.
Comments are closed.