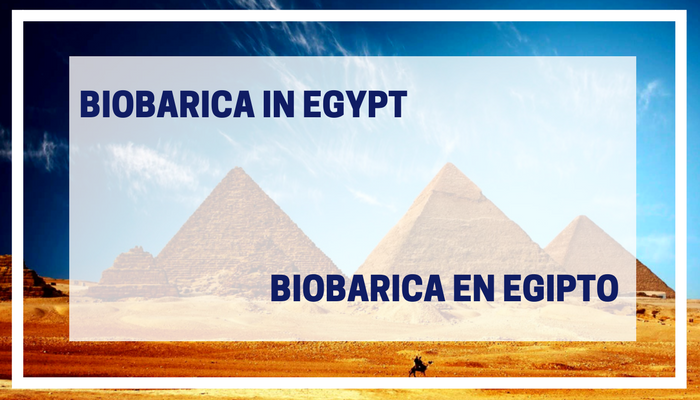 BioBarica expands its horizons. The company recently opened its offices in Egypt, where it has all the necessary permits and requirements to begin developing hyperbaric medicine centers in this country and in neighboring countries. Egypt is also a strategic point to bet on the strengthening of BioBarica in the Middle East, a market that captivates and presents itself as an excellent growth opportunity.
Contact:
Ibrahim Shehata
Tel: +201200778981/+201152335990
ibrahim.shehata@biobarica.com
Comments are closed.