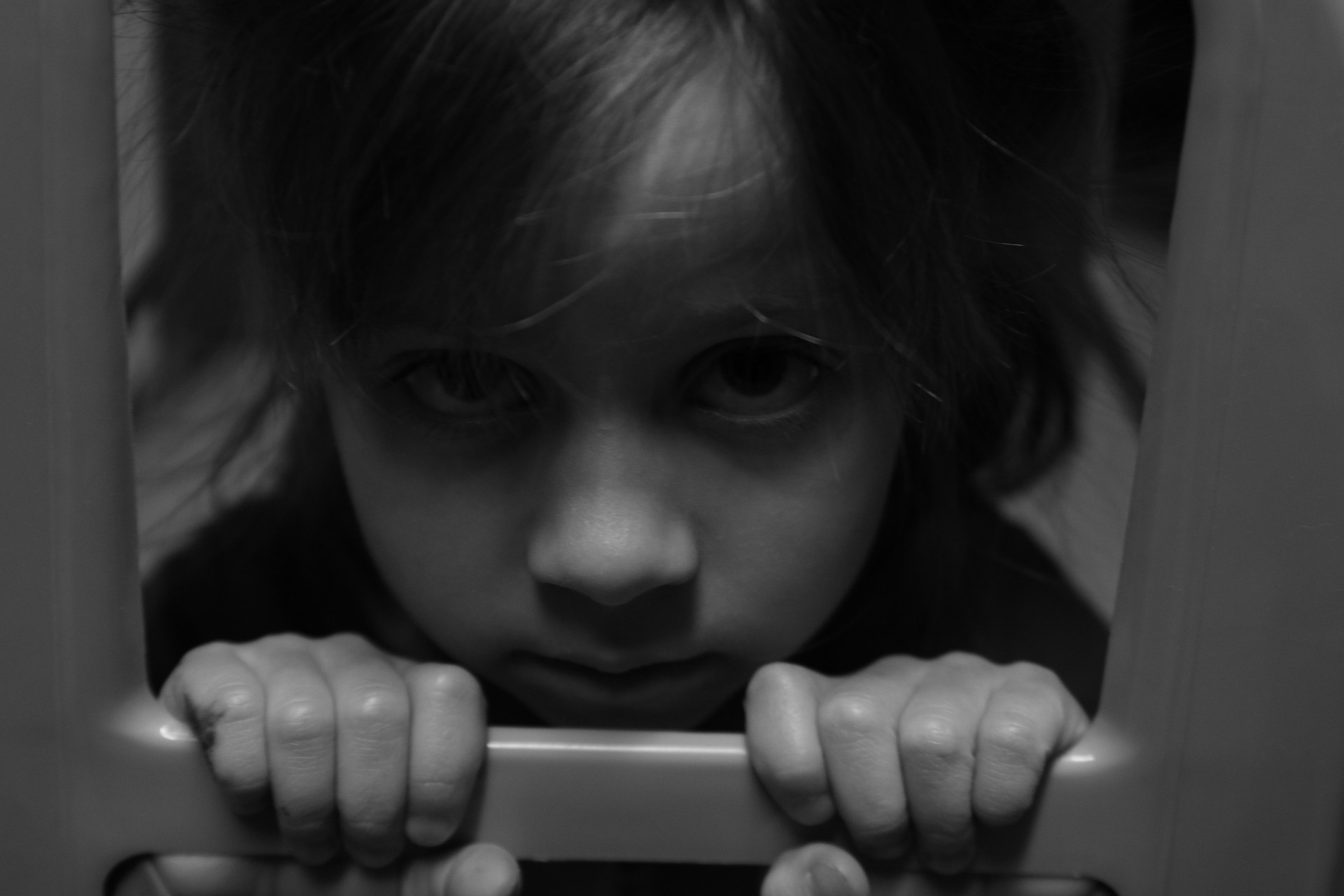 Several scientific studies have evidenced the positive effects of Hyperbaric Oxygen Therapy (HBOT) in clinical conditions of child neurology.
HBOT helps in rehabilitation in patients with cerebral palsy, enabling them to re-acquire skills. In addition, it reduces spasticity, improves communication and interaction with the environment. The HBOT also improves sociability indicators in patients with ATS and TGD
HBOT EFFECTS ON AUTISM PROBLEMS
Increases cellular perfusion
Decreases neuroinflammation and inflammation
Increases immune function
Reduces oxidative stress
Increases mitochondrial function
Decreased neurotransmitter abnormalities
HYPERBARIC TREATMENT BENEFITS
Improves abstract thinking
More appropriate and spontaneous reactions. Self-Initiated Interactions
Increase in age-appropriate activites
More contact with the environment
Increases appetite, greater variation in diet
Greater awareness of needs
More attentive to others
Greater control of the body
Improves bowel function
Increases ability to solve problems
Greater understanding: understands more complex thoughts and concepts
Increases conversational language. Speech flows freer
More cooperation
Improves eye contact
Improves fine motor skills
Greater participation in the home, in the school and in the game
More expressive
More inquisitive and curious
Increases ability to express opinions
Greater firmness: more self-assured and more independent
How is the Hyperbaric Oxygenation Treatment indicated?
The doctor evaluates each case and indicates the number and periodicity of sessions. Usually 10 to 20 sessions are indicated, according to the pathology of the patient. Sessions last approximately 60-90 minutes.
Comments are closed.